Careers at Orchard Park Growers
Love the work you do
A career at Orchard Park Growers is an opportunity to use your skills and pursue excellence in a supportive and encouraging environment.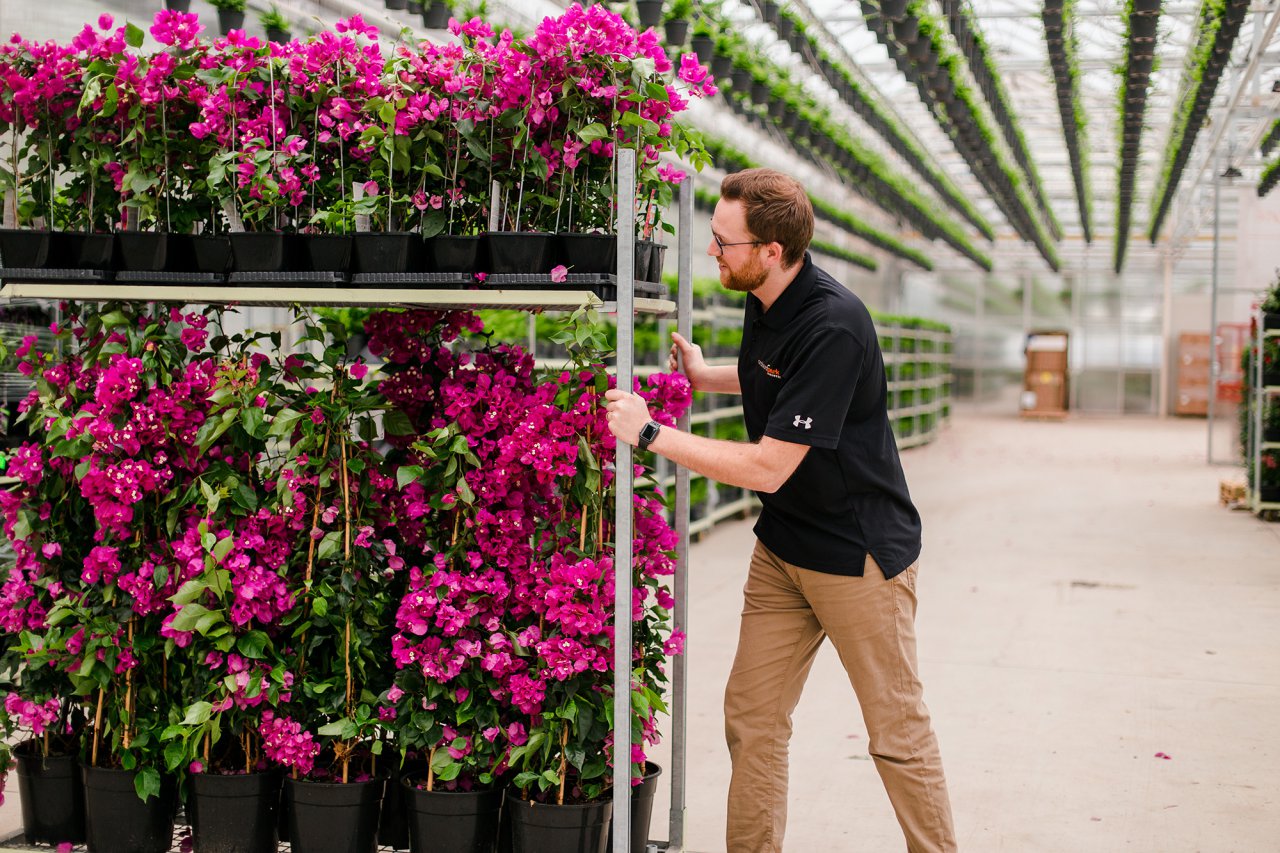 Benefits
Why join the Orchard Park team?
Team members enjoy the following benefits.
Grow Your Potential
If you have the desire to learn and grow, we'll help you get there.
Enjoy Year-Round Employment
Since our products are in high demand, you can expect to work full-time hours all year long!
Be Part of a Culture of Gratitude
We recognize and celebrate accomplishments and encourage everyone to put forth their best efforts, whether you're at work or at home!
How to Apply
Apply today!
Follow these three simple steps.
Find your position.
Choose the posting that you're interested in. Don't see one? Send us an application anyway… we're always looking for excellent people!
1
Get growing!
If we like what we see, we'll reach out and schedule a time to chat. We can't wait to meet you!
3
Open Positions
Browse our current openings.
Don't see a position for you?
Fill out the application and send it to us anyway!