Top-quality plants you can depend on.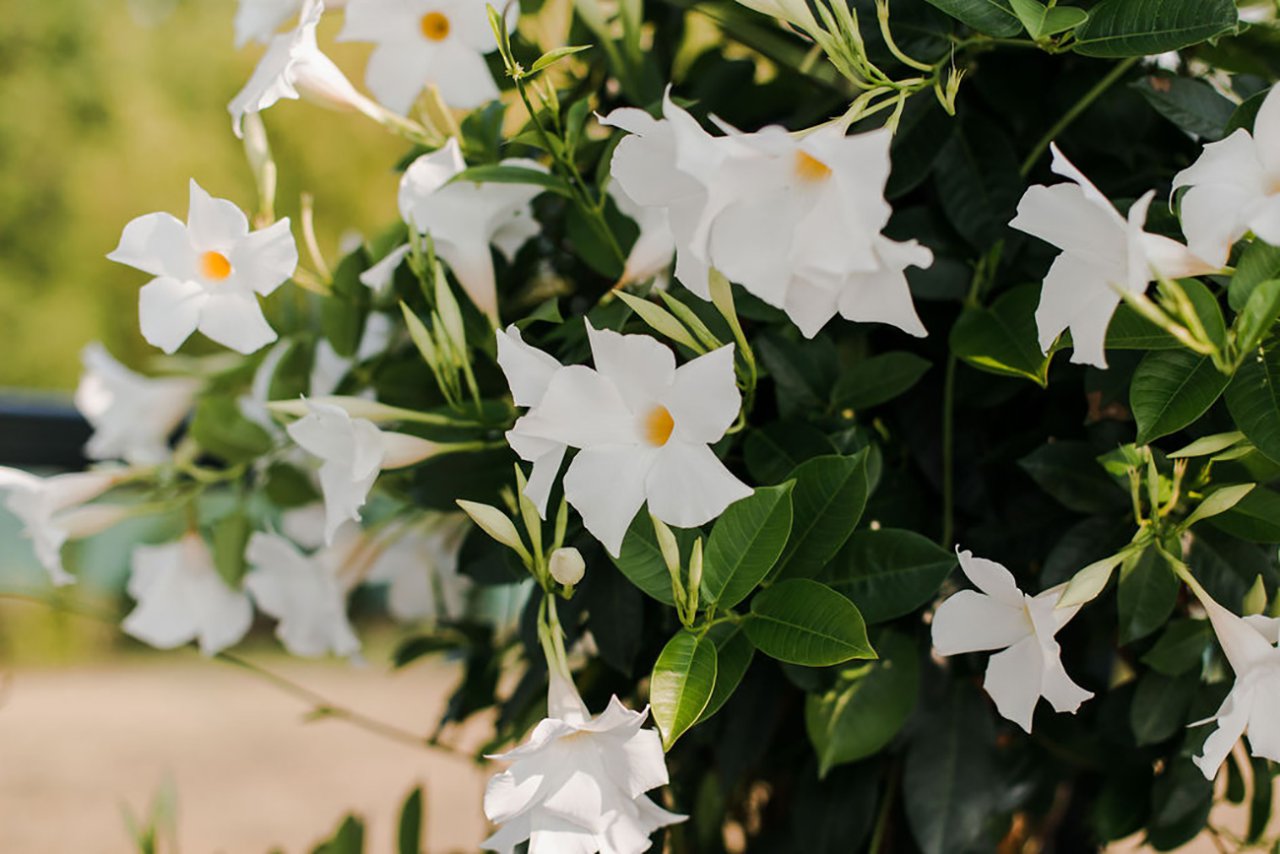 Expect consistent quality.
With extensive growing space, a large team and relationships with proven international breeders, you can depend on Orchard Park to deliver the high-quality plants your customers demand.
See Our Facilities
Get the plants you need… when you need them.
Together, we can create a program based on our wide range of products to keep your customers happy all year long.
See Our Products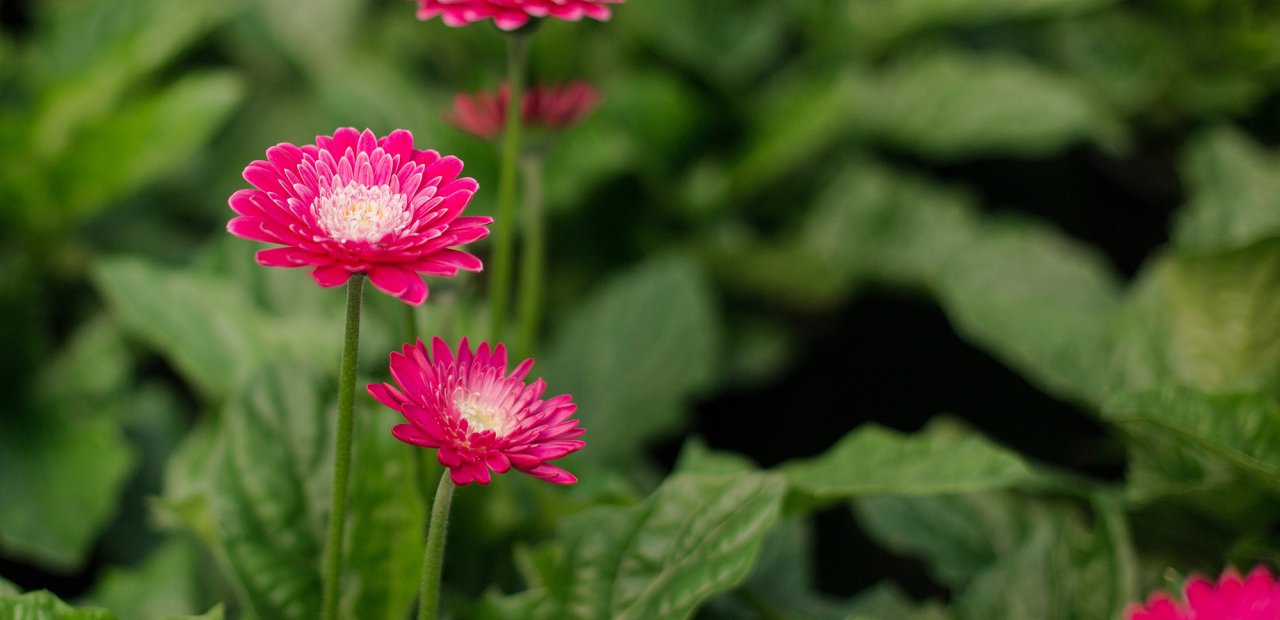 Enjoy a refreshing level of service.
The end goal of every interaction you have with us is a long-term relationship beyond a single transaction. Partner with a team that's proactive, easy to reach and values your business year in and year out.
Meet Our Team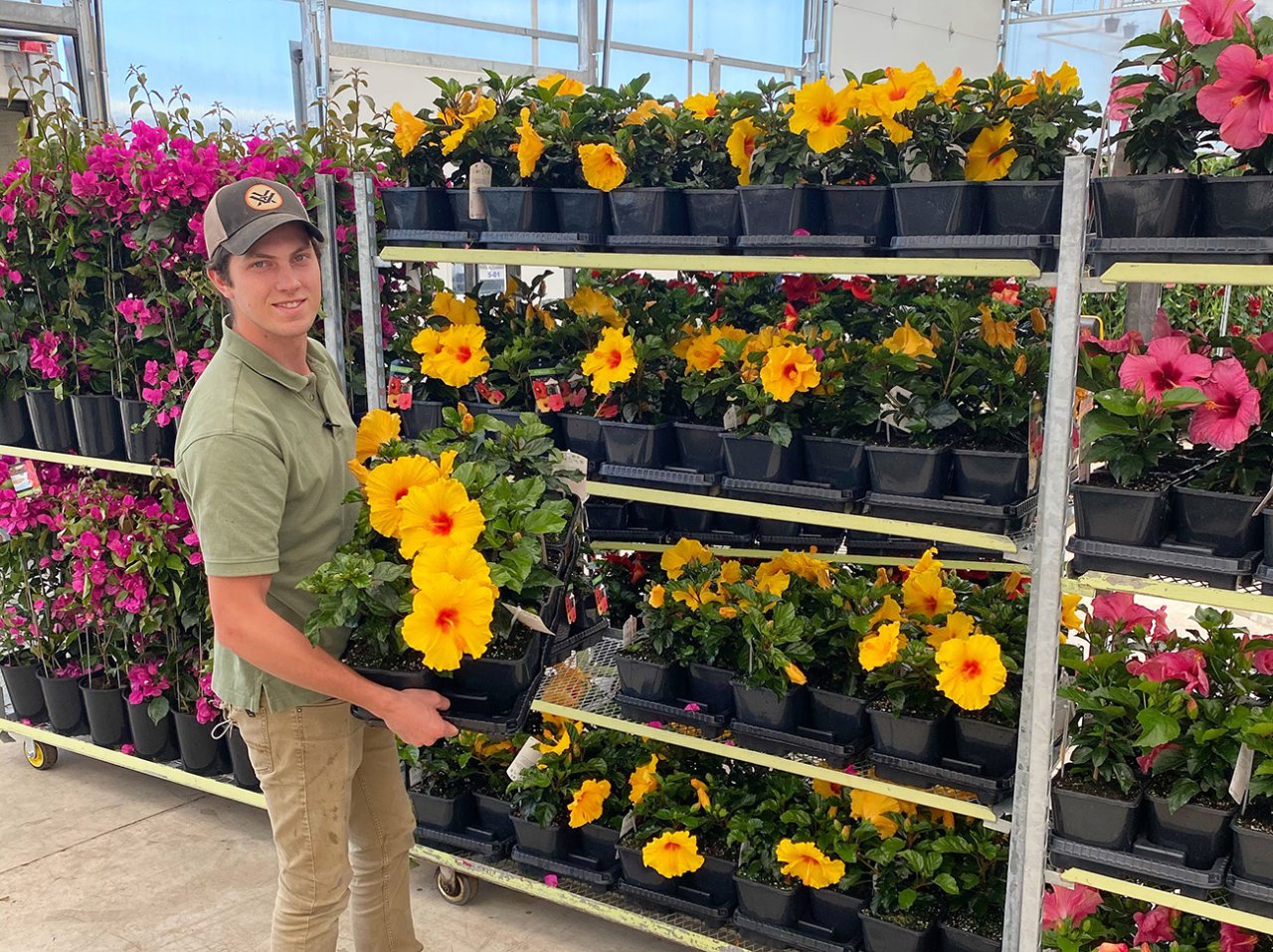 About Orchard Park Growers
Business built on family values…
We believe relationships are the key to success, so for over 50 years, we have sought to build trusting relationships based on family values — both with our customers and our suppliers. And what started out as a simple fruit farm has become a flourishing propagation, growing and finishing operation fueled by those relationships.
Read Our Story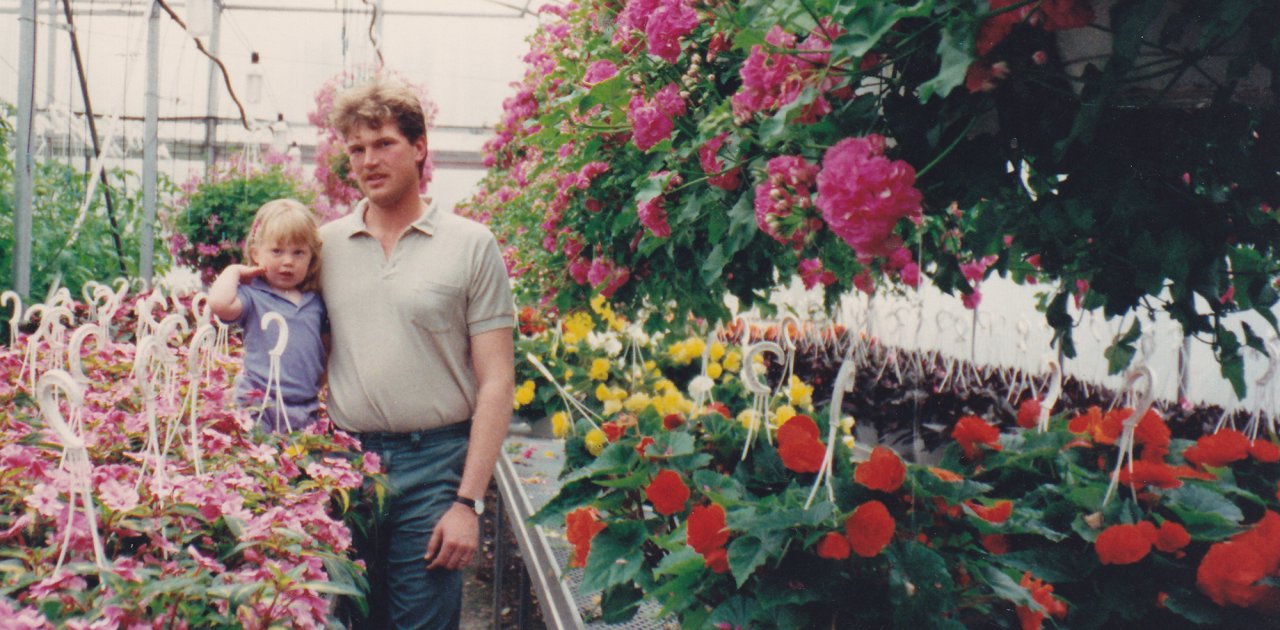 Our Products
Choose from select grower and consumer favourites in a variety of formats.
We specialize in wholesale orders — ask us about building custom programs.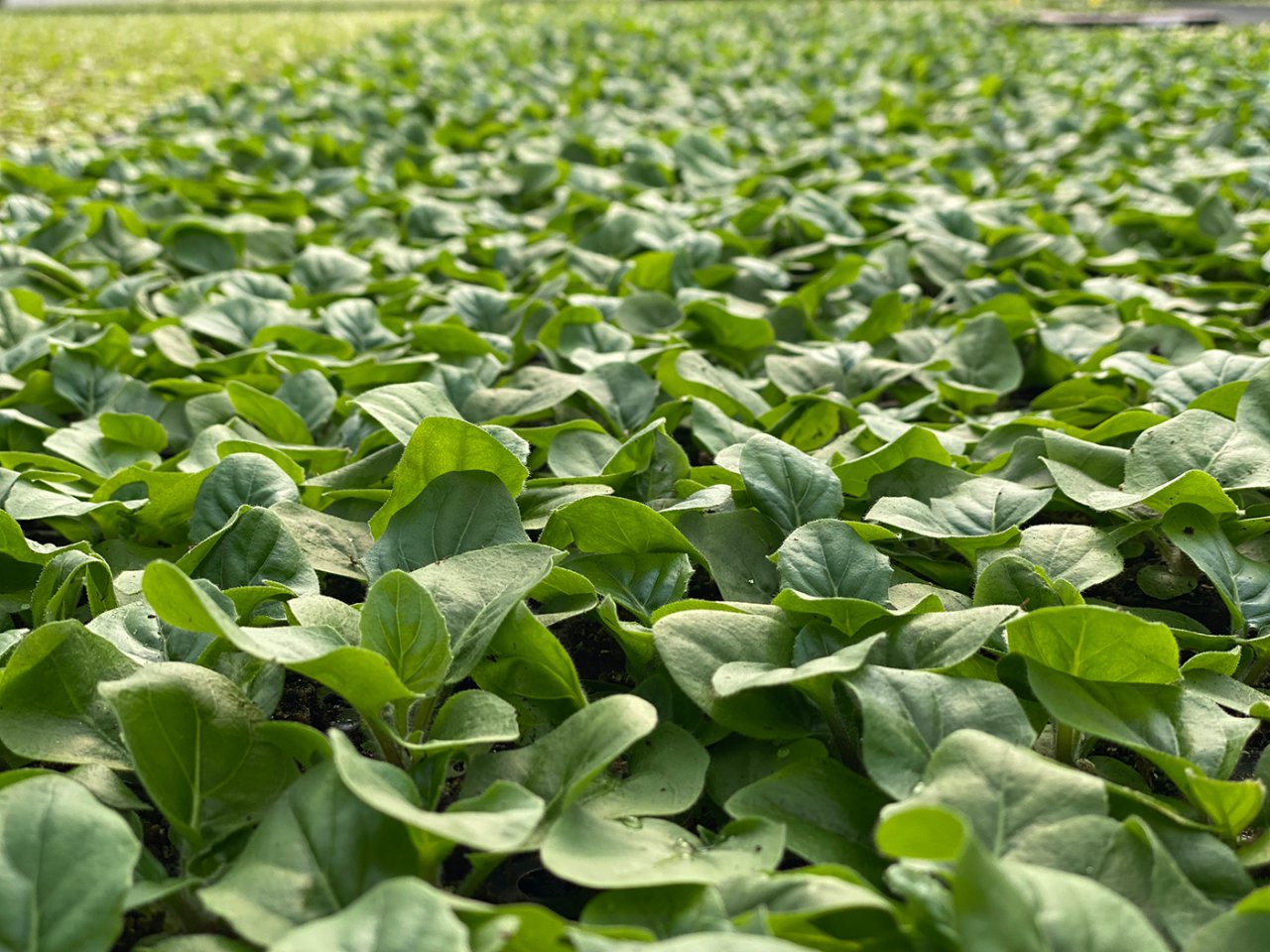 Potted Gerbera Propagation
As the largest gerbera propagator in Canada, we offer a vast supply of gerbera seedlings in the time frame and colours you need.
View Product
Our Facilities
Over 500,000 square feet of dedicated growing space.
Orchard Park Growers ships millions of consistently beautiful plants and flowers to wholesalers and garden centres across North America each year. We maintain high standards and minimize our environmental impact through constant innovation.
See Our Facilities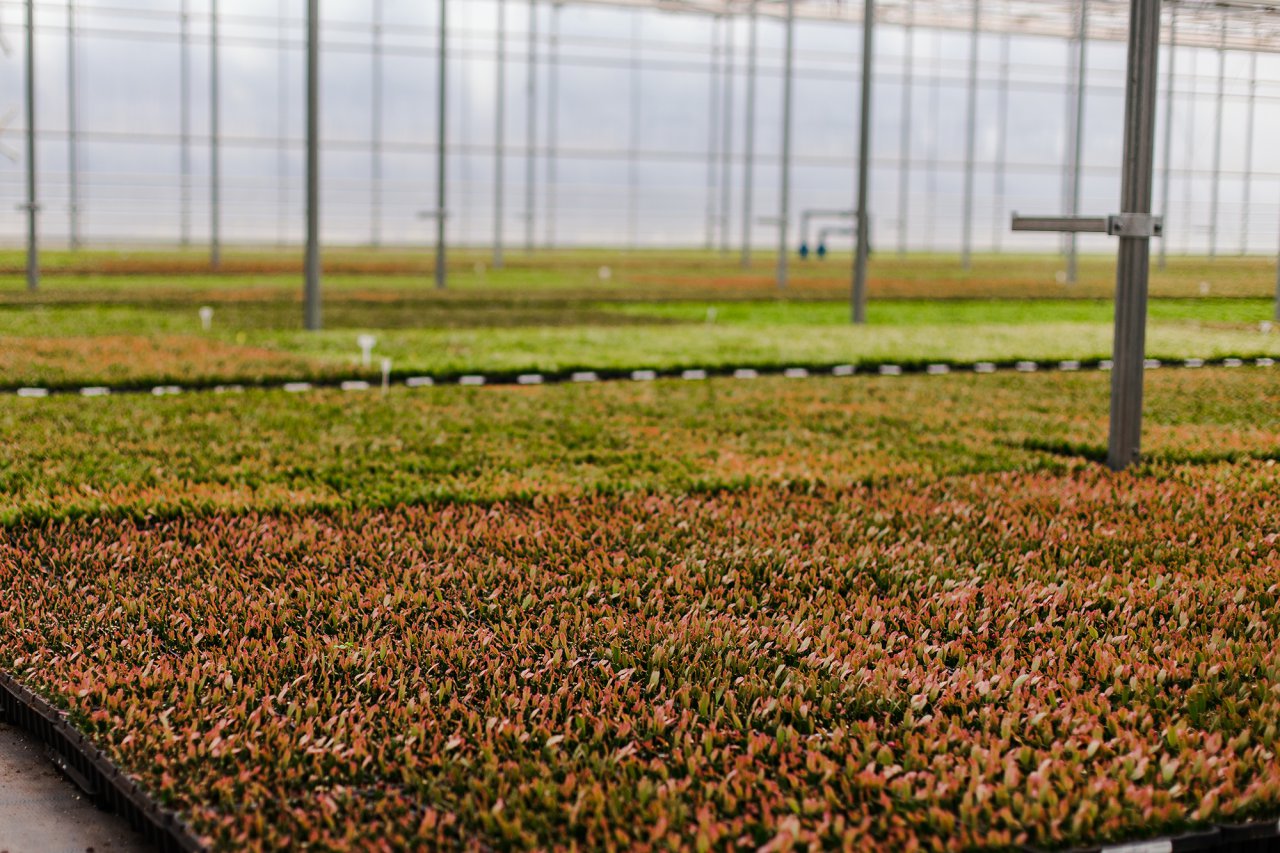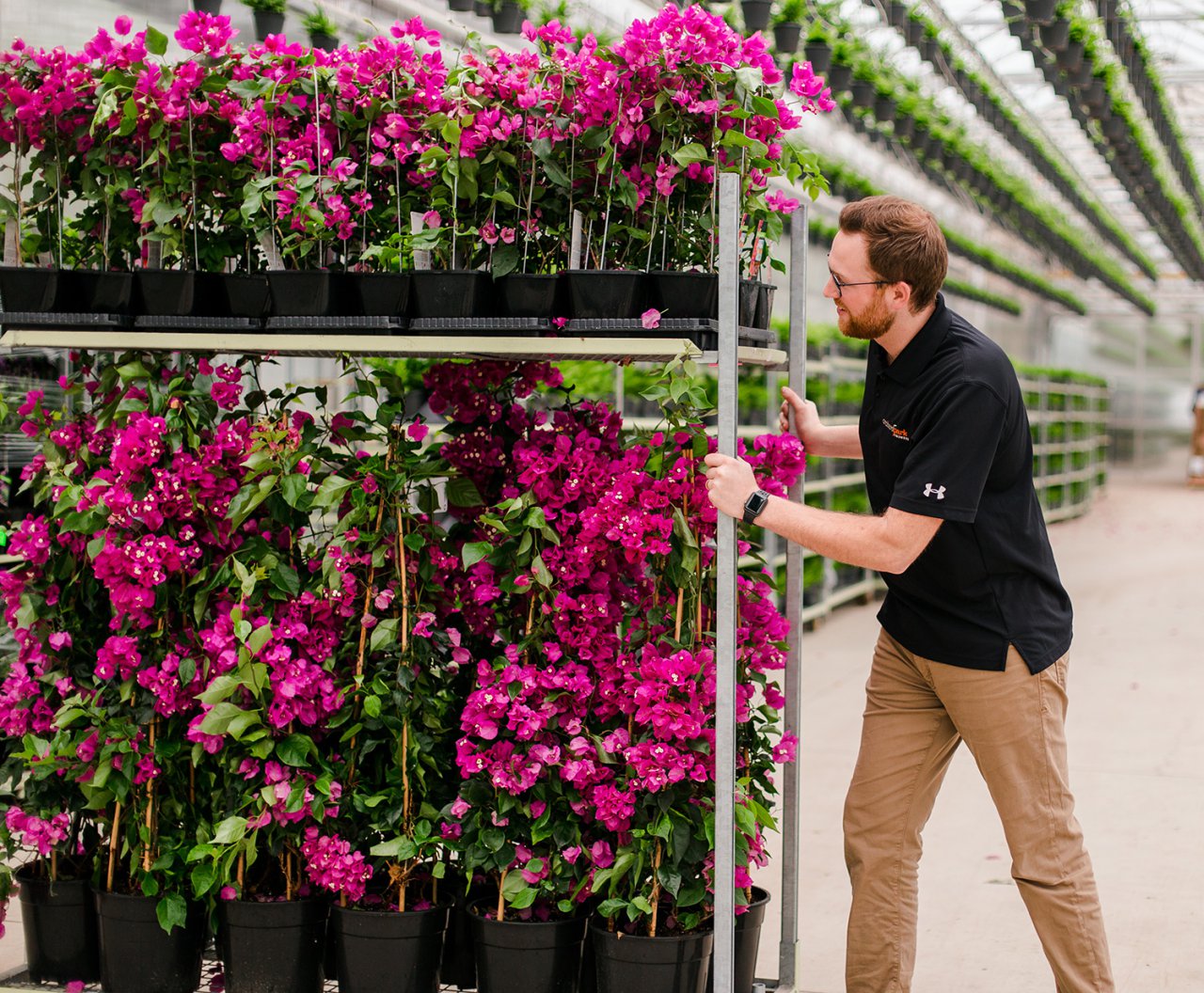 Careers at Orchard Park Growers
Grow in a culture of excellence.
Join Orchard Park's team of professionals.
See open positions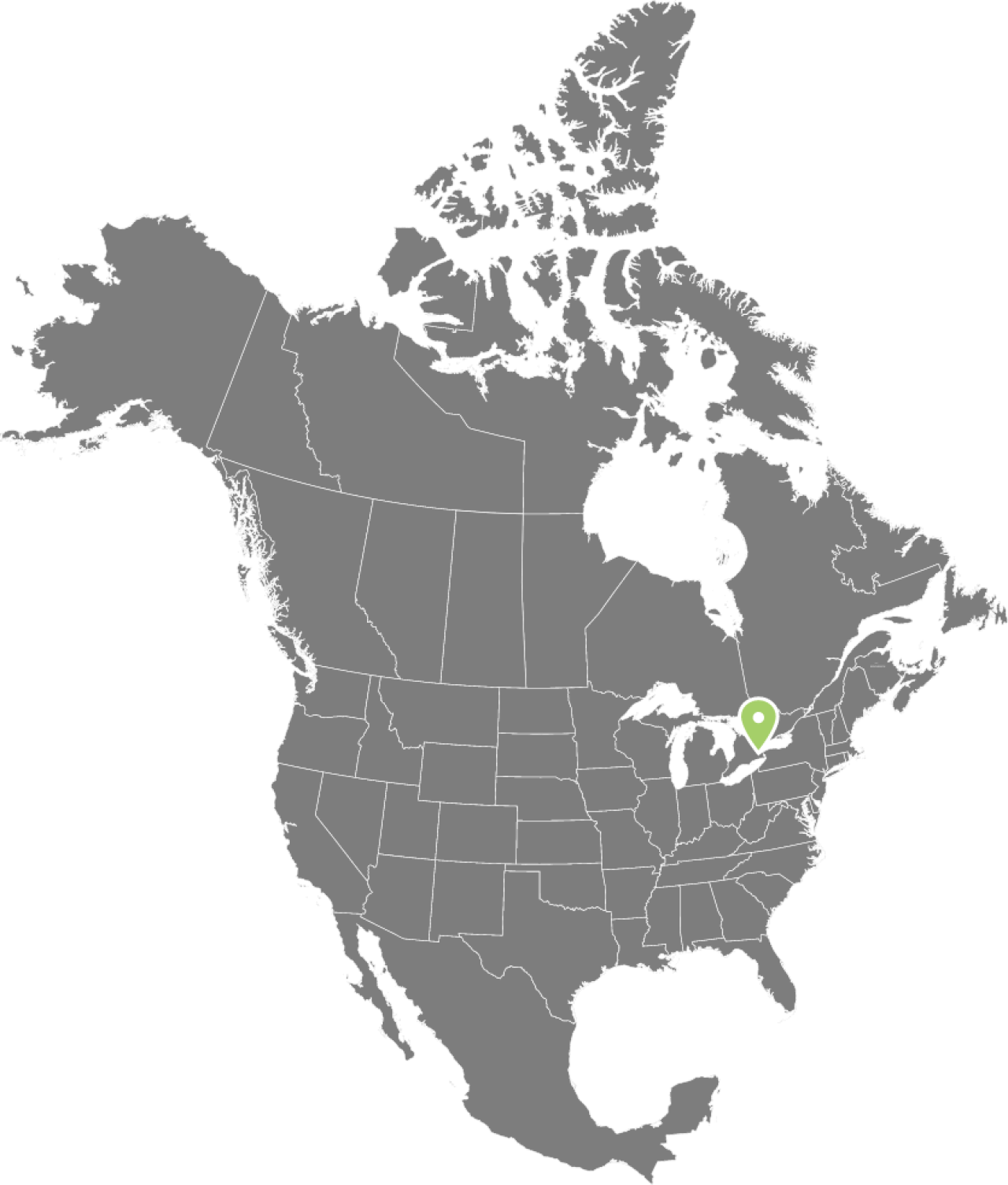 Service Area
Serving businesses across North America from our facilities in the Niagara Peninsula.