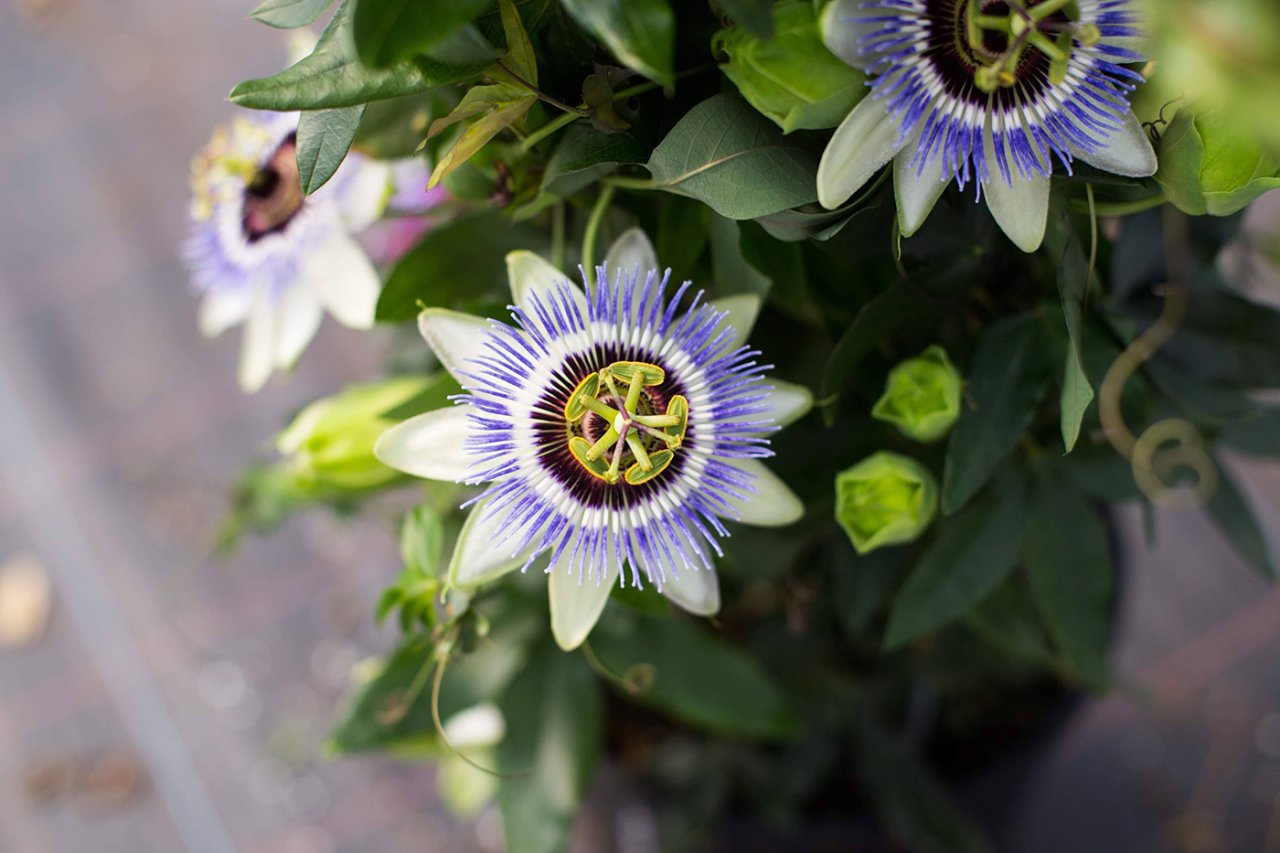 Passion Flower
Passionflower is a beautiful climbing vine with unique flowers that bloom from May to October. It's a tropical plant that looks best along a trellis or fence, or in a hanging basket.
They prefer a location with full to partial sun and evenly moist soil. Fertilize regularly. Flowers look their best when nighttime temperatures are cooler. Not winter hardy.
Available pot sizes:
5" Pot With 18" Trellis

7" Pot With 24" Trellis

9" Pot With 33" Trellis

11″ Hanging Basket
Availability:
Mid-April to Mid-May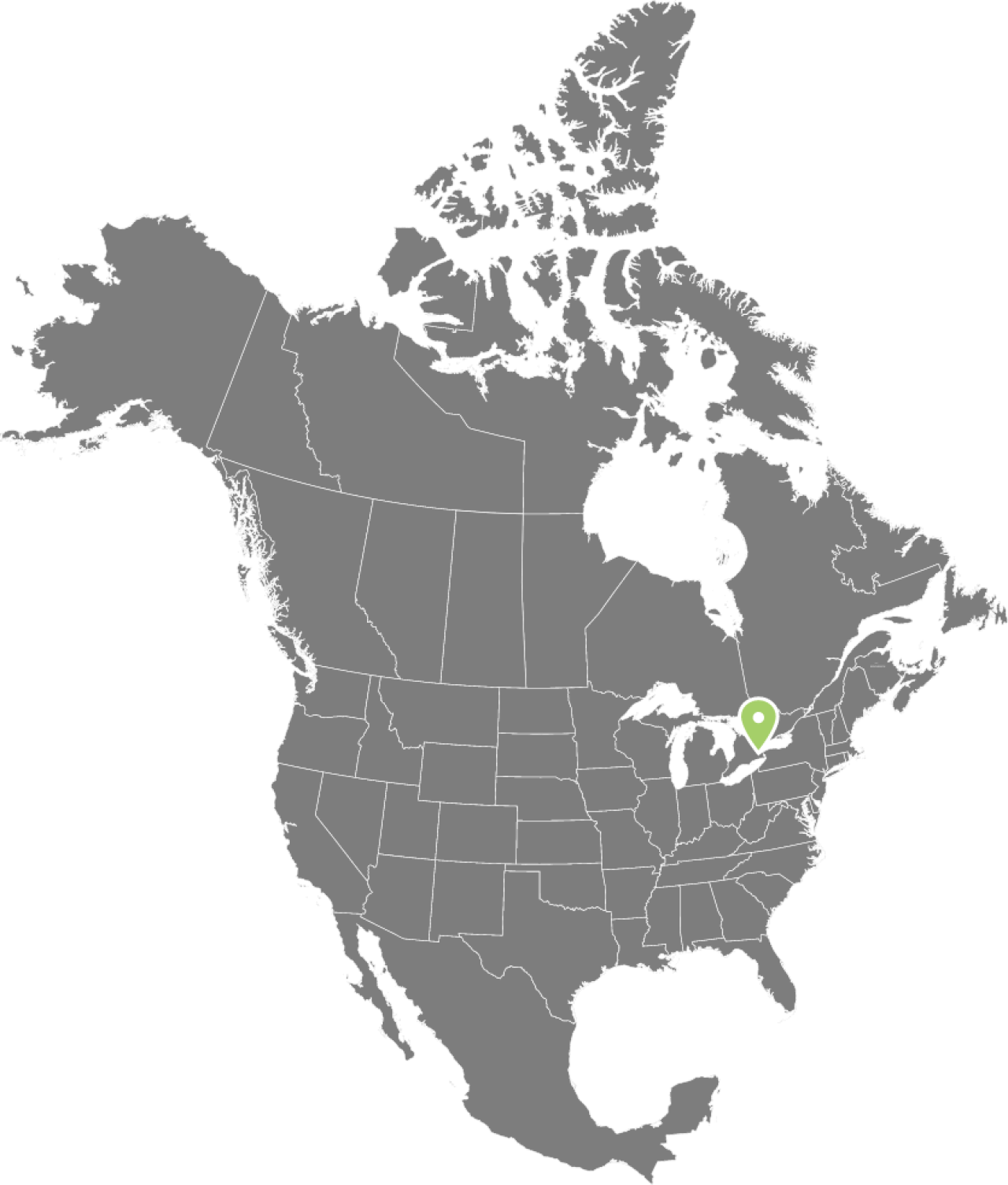 Service Area
Serving businesses across North America from our facilities in the Niagara Peninsula.