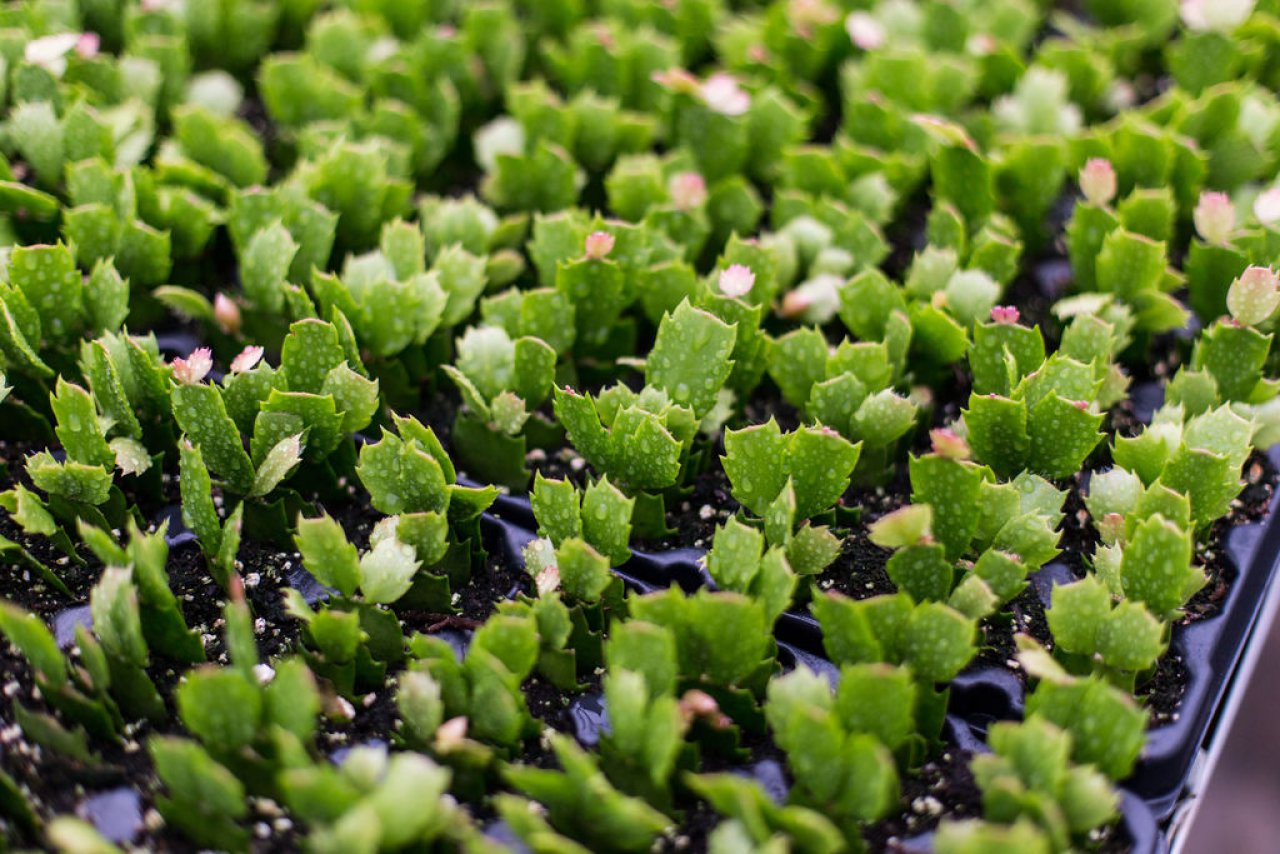 Zygocactus
Zygocactus, better known as "the Christmas cactus", is a house plant from the succulent family that produces an abundance of blooms from October to December. 
Place Zygocactus in a sunny location and allow it to dry out completely between waterings. Not winter hardy.
Available pot sizes:
2.5" Assorted

4.5" Assorted

6" Assorted

6.5" HB Assorted

8" Pan Assorted

8" HB Assorted
Availability:
Late October to Early December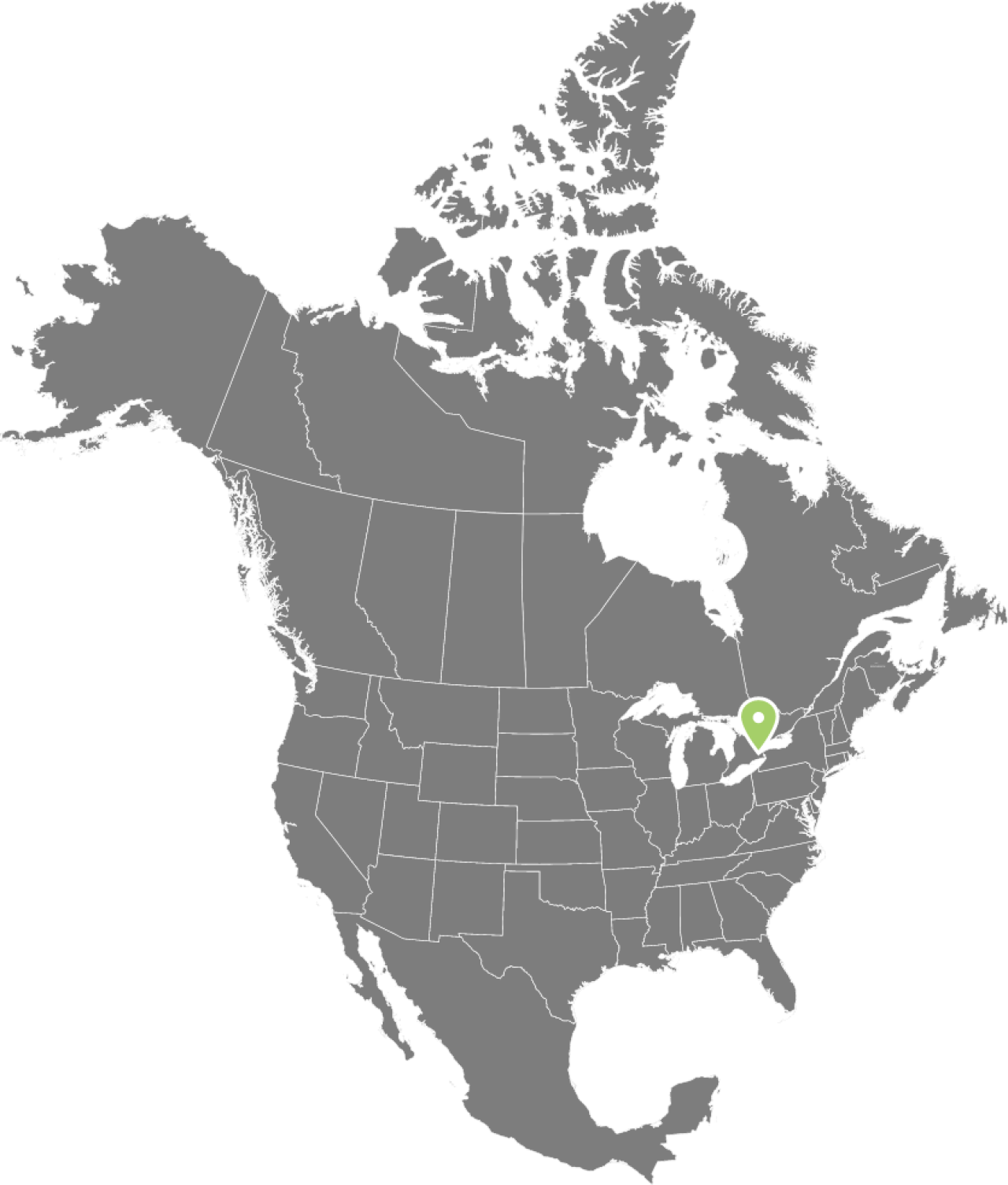 Service Area
Serving businesses across North America from our facilities in the Niagara Peninsula.