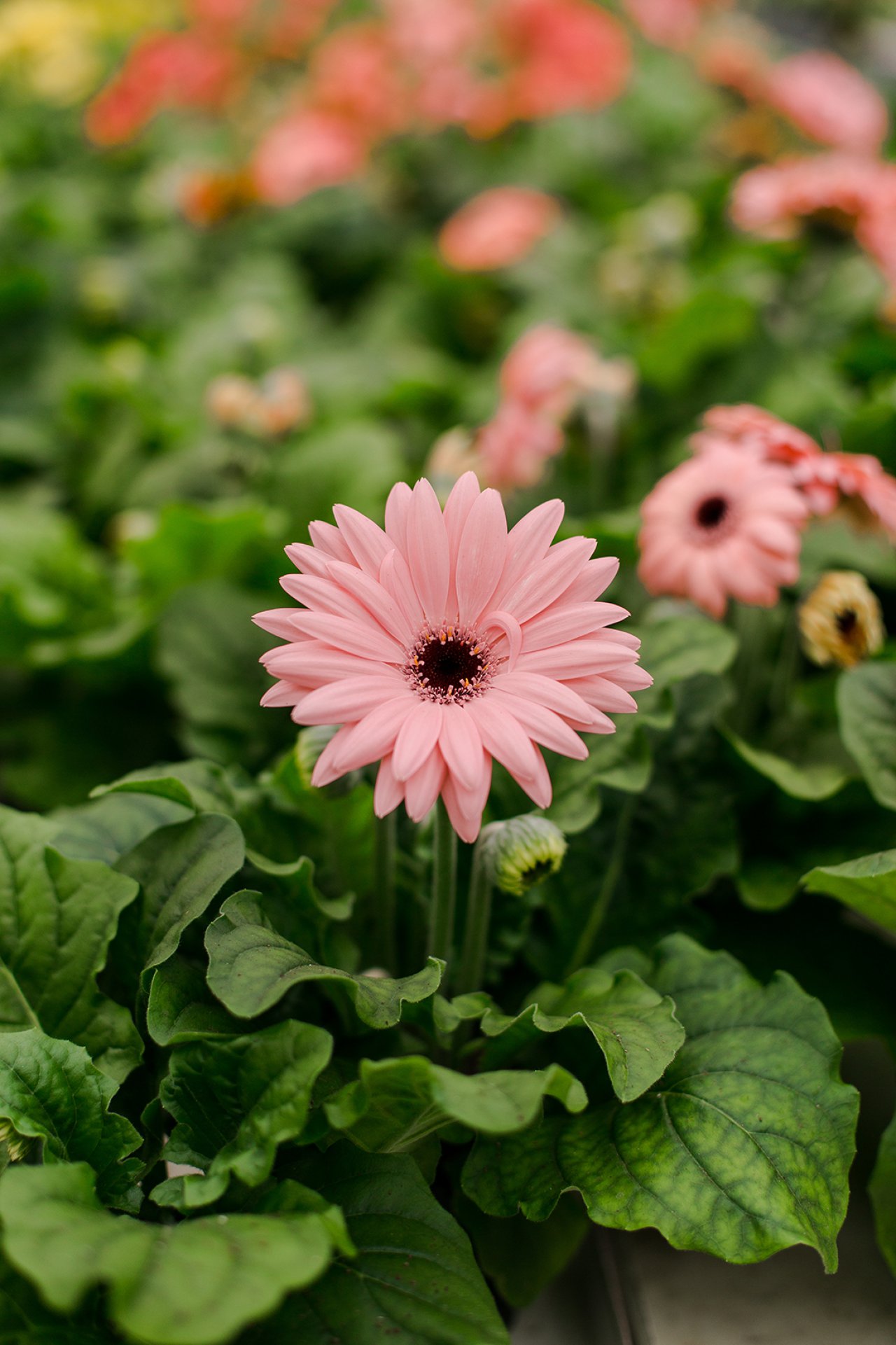 Gerbera
The gerbera has bright, daisy-like blooms in a wide range of colours and is the quintessential flower of happiness.
Use them indoors or outdoors as centrepiece on a terrace or balcony during the warmer months. Place in indirect sunlight and water when the top inch of soil feels dry to the touch. Not winter hardy. 
And for customers who want to enjoy their gerberas year after year, we offer Garvinea — a hardy gerbera that blooms from May to October and is tough enough to survive in colder climates.
Available pot sizes:
4.5" Assorted

6" Assorted

9" Garvinea, Assorted
Availability:
Gerbera: January to late July
Garvinea: late May to mid-June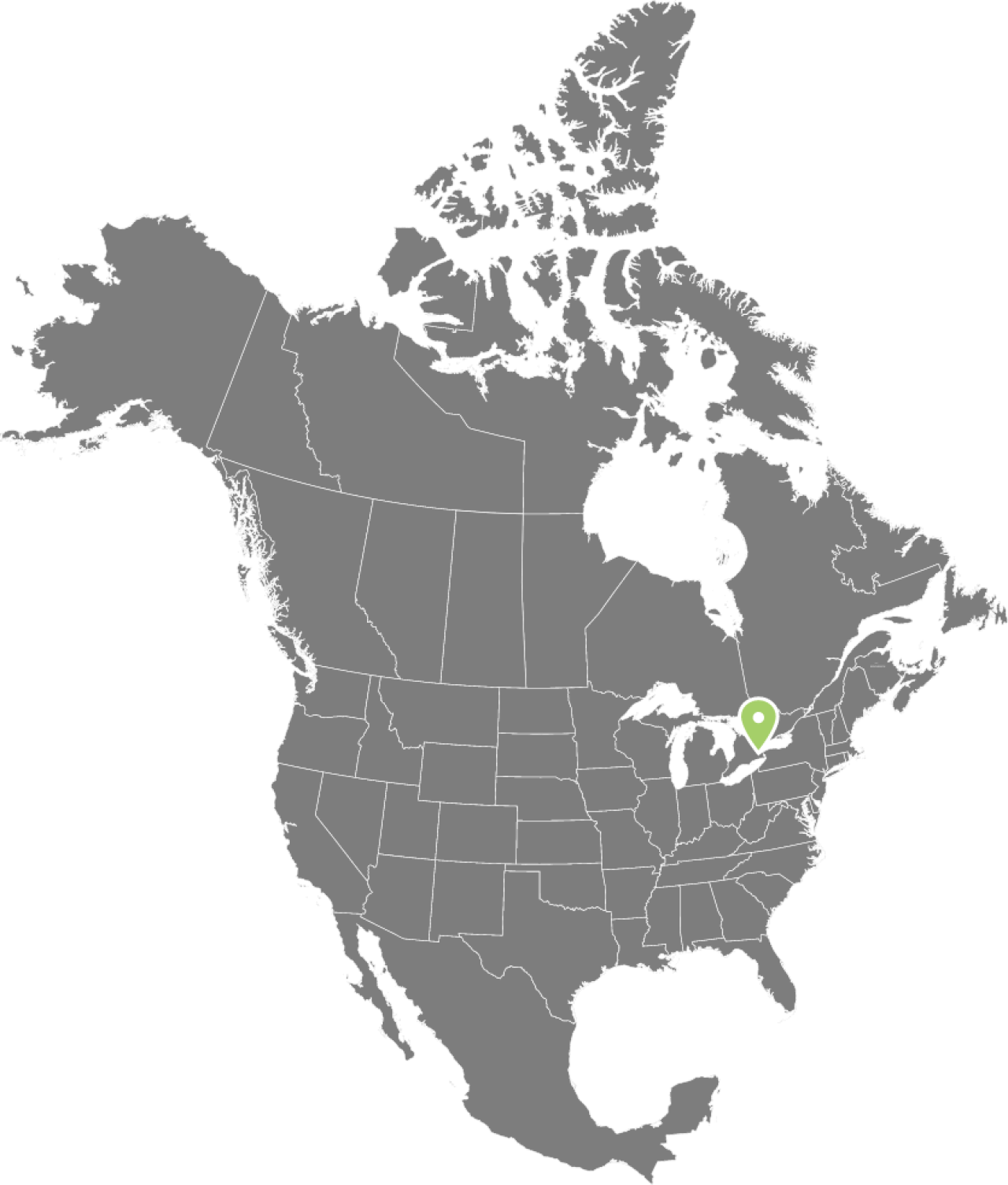 Service Area
Serving businesses across North America from our facilities in the Niagara Peninsula.