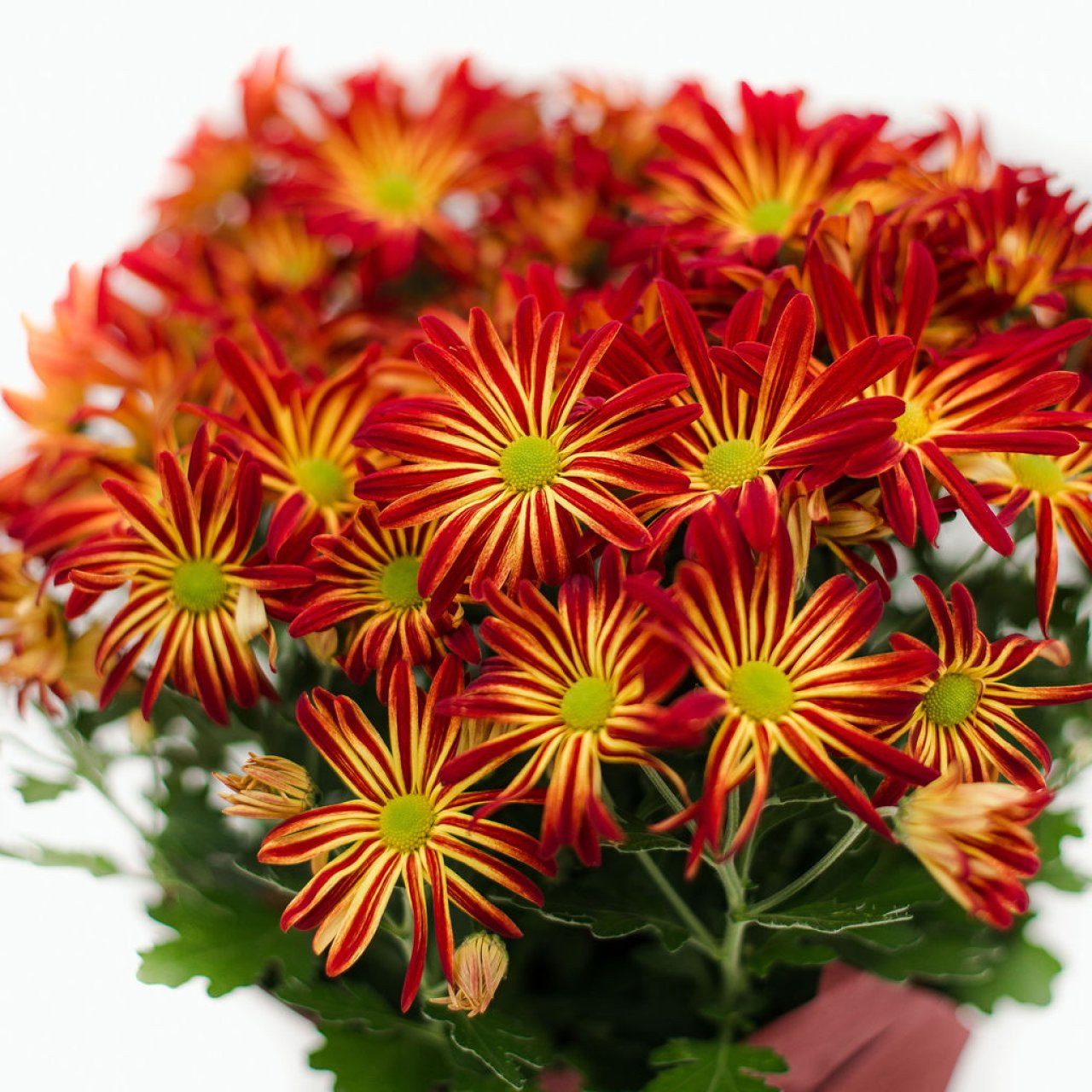 Mums
Indoor potted mums are durable plants with warm tones and long-lasting flowers, making them the perfect choice for any fall occasion!
Place in a bright location and keep the soil moist. Blooms from August to November. Not winter hardy.
Availability:
Early September to Mid-November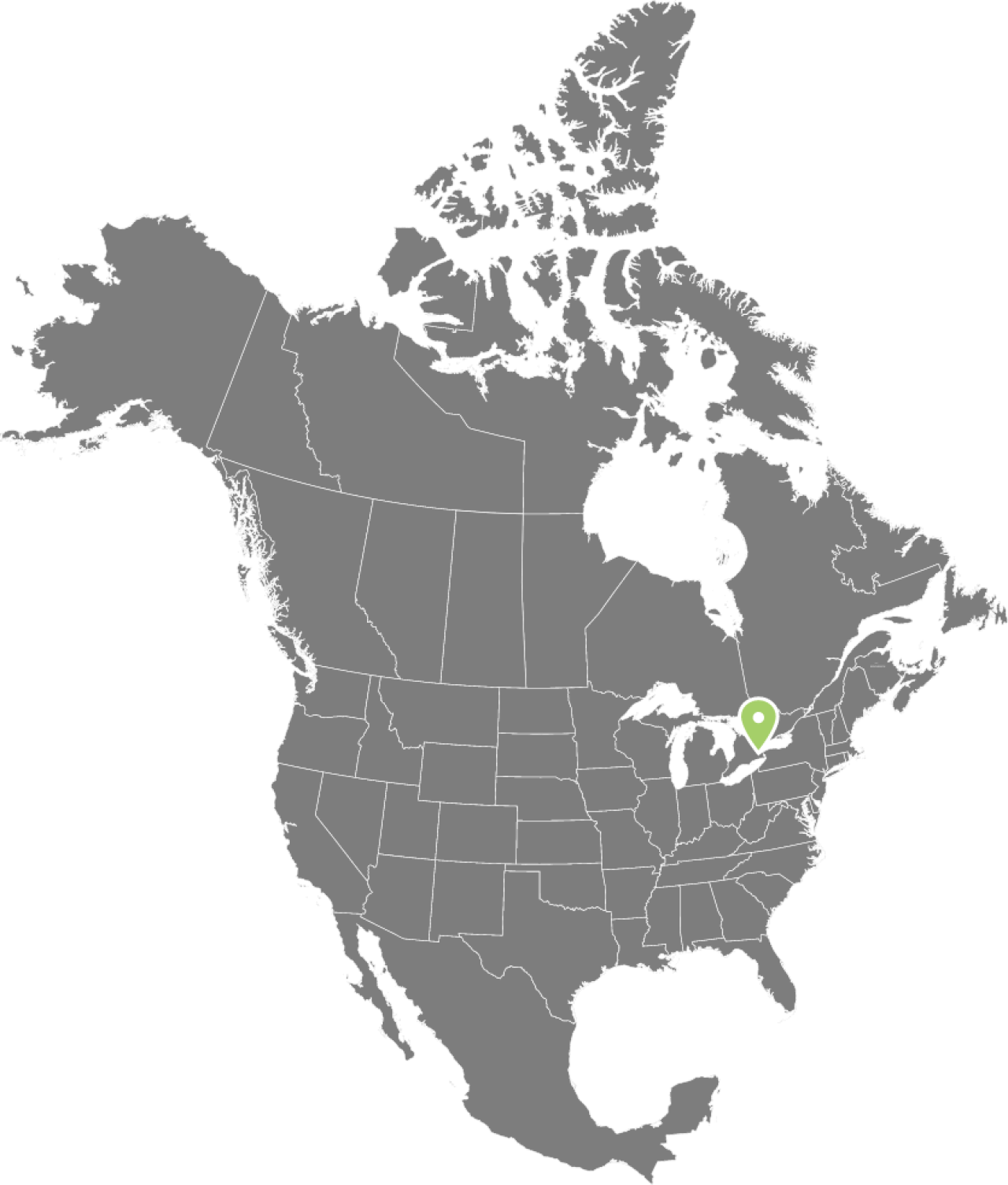 Service Area
Serving businesses across North America from our facilities in the Niagara Peninsula.