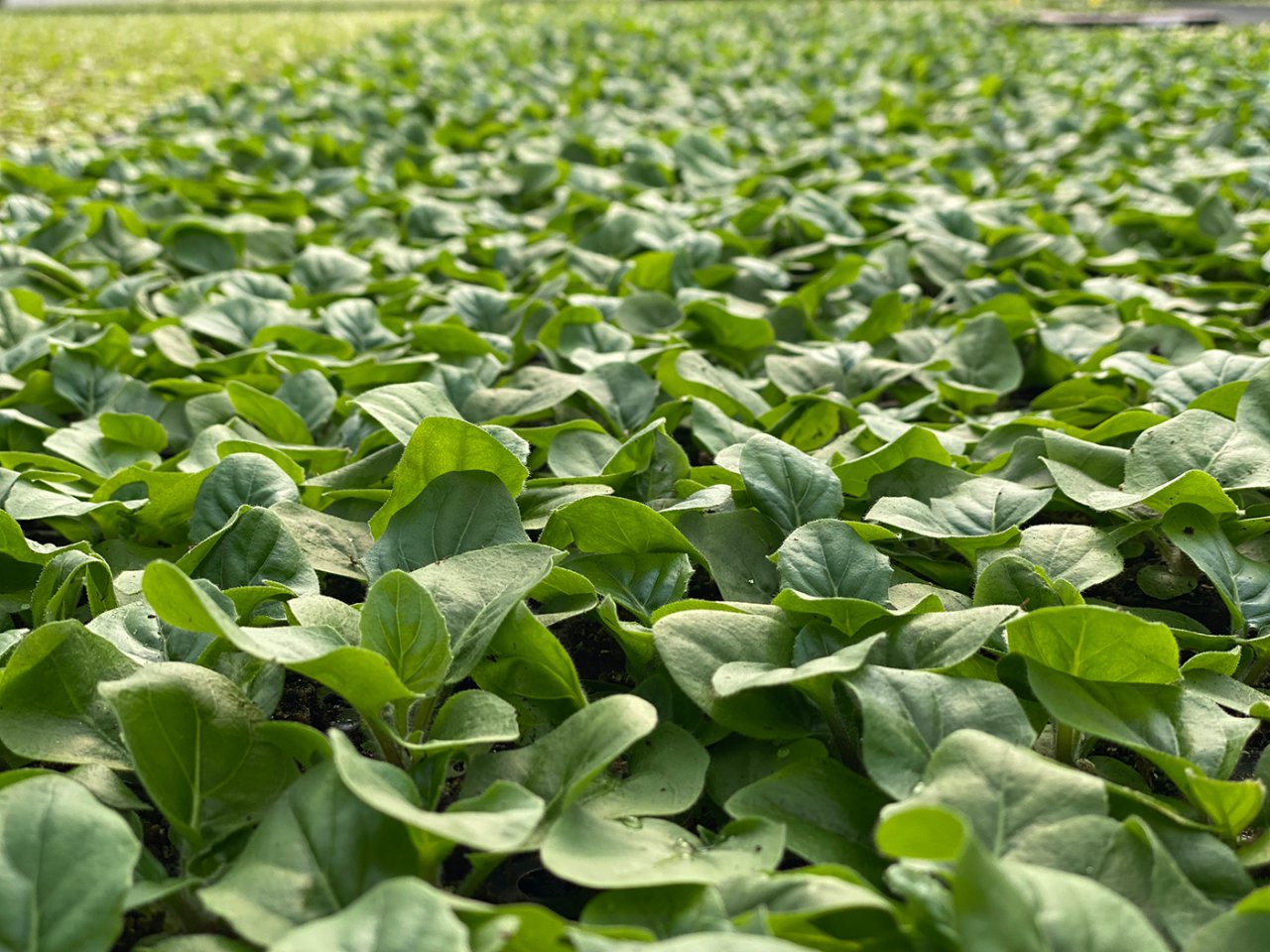 Potted Gerbera Propagation
As the largest gerbera propagator in Canada, we offer a vast supply of gerbera seedlings in the time frame and colours you need. Our world class gerberas are available in various product lines and can be ordered as plug trays, rooted vegetative liners or pre-finished.
Partners
For years, we've had great success with Dutch breeder Hilverda Florist. With decades in the industry, they have the expertise to help you choose the right varieties and crop timing to meet the demands of your business, small or large, wholesale or retail. Their consistently high-quality products and innovative breeding programs keep them among the top gerbera producers worldwide.
For further information or sales inquiries, visit hilverdaflorist.nl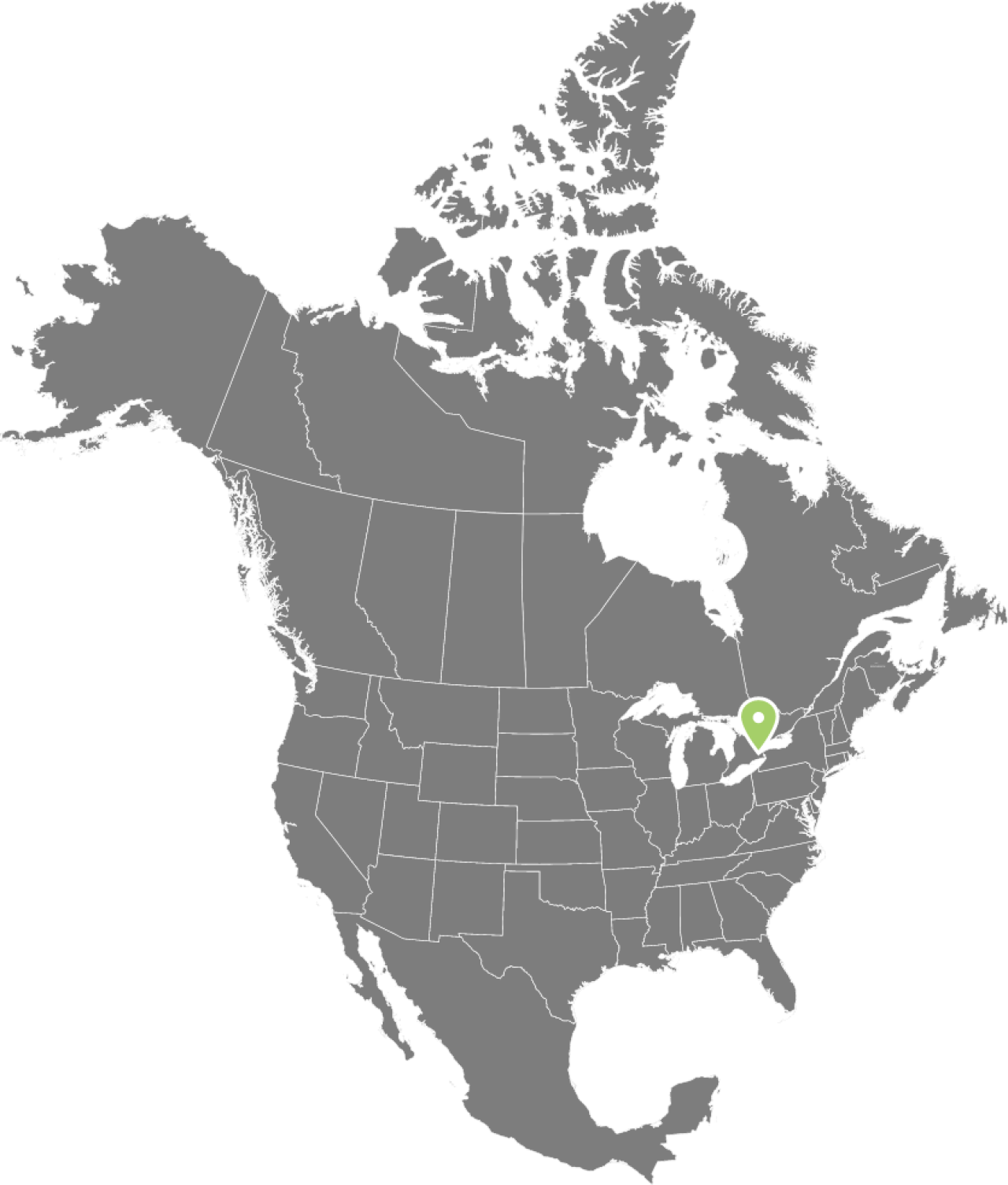 Service Area
Serving businesses across North America from our facilities in the Niagara Peninsula.